Cyber Crime is deepening its roots in Dehradun. It's a matter of concern for doonites as people from various parts of the country are making Dehradun a hub for carrying out illegal cyber activities like defrauding people. Today, STF (Special Task Force) Uttarakhand nabbed another group of cyber criminals running a fraud network company from IT Park, Dehradun.
As stated by STF officials, this is a Delhi-based company and has been operating for the last 3 months in Dehradun. The Dehradun office had around 15-16 employees who were been given monthly salaries for doing their chores. The owner Gaurav Alias Gulshan and Manager Vijay were successful in running away. 4 people have been arrested Deepak (IT Head), Simmon, Gagan, and Monu. As stated by STF Cheif their Modus Operandi at first was that they would impersonate themselves as employees of the US Customs and Border Protection Office and threaten the US Nationals with fake arrest warrants.
The person sitting in their Washington office would then divert the call to employees in Delhi and Dehradun. Money extortion was being carried out by calling and inquiring innocent US citizens about the delivery of drugs and wrong goods to them, it was also told to the citizens that a warrant has been issued against them, cyber fraudsters in USA used to provide all the details, and in return their commission was fixed.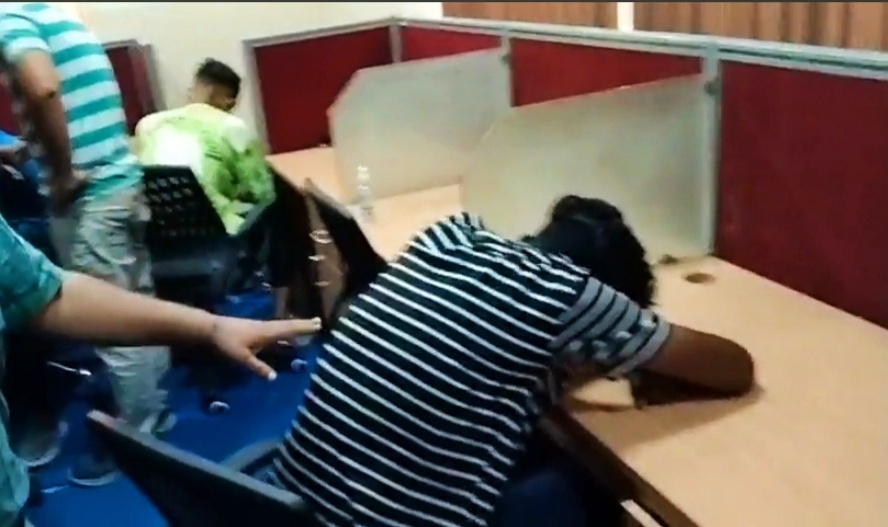 When people on call used to fall for this trap, the company then would divert the call to people in other offices who used to act as legal advisors to provide legal help . For providing this assistance, they used to charge money that was accepted in different formats like bitcoin and on various digital platforms making it a bit hard to trace those transactions.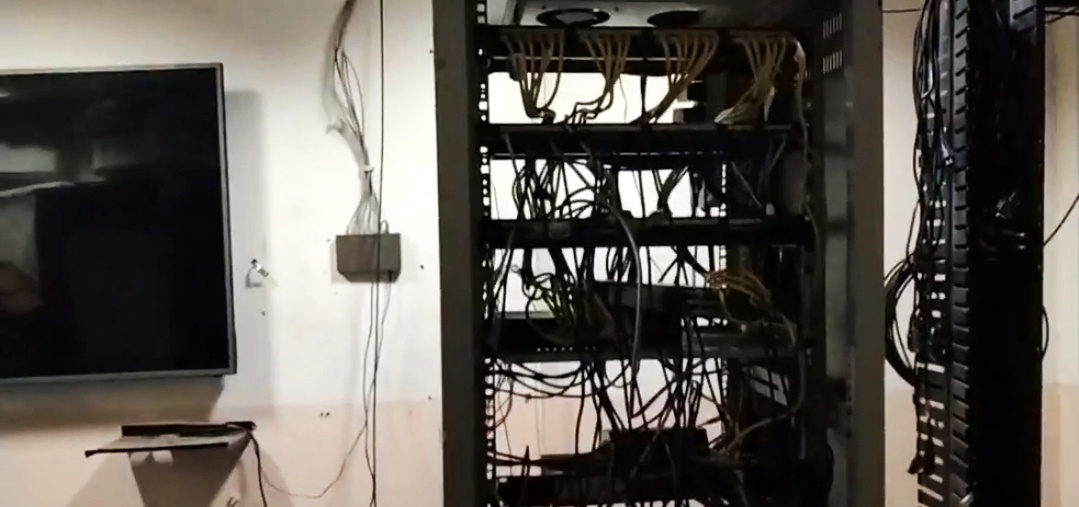 STF has recovered 20 laptops, 2 desktops, 3 mobiles, and 1 i20 car hired for the staff.

Further, inspection is being carried on to catch the mastermind of this racket.
SSP STF Ajai Singh states that though it is a preliminary stage and a proper follow-up is being ensured, yet it is a big achievement for STF and in due course of time they will surely crack the real mastermind behind this racket.
On a road less-traveled, I Debanik Singh, a selenophile, adventurer from the tranquil valley of Doon express gratitude to the readers who are the sole inspiration for us working hard to get you dinkum information of Uttarakhand.
I owe all the readers my loyalty and true spirit to write. After spending 14 years of my life in a laid-back city like Doon, it has instilled in me a trait of placidness,whilst writing journals is my maiden attempt to contribute back to the society.