(Retd) Lt. General Gurmit Singh will be taking oath on 15th September , 11:00 am at Rajbhavan, Uttarakhand as the 8th Governor of Uttrakhand.
A highly decorated officer with an impeccable service record, Honourable Governor has served in the Indian Army for 4 decades.

The journey of serving the nation for 4 decades started when he joined National Defence Academy, Pune in July 1973 where began his military training for the next 3 years.
In July 1976, he began another year long rigorous military training in 60th course at Indian Military Academy, Dehradun.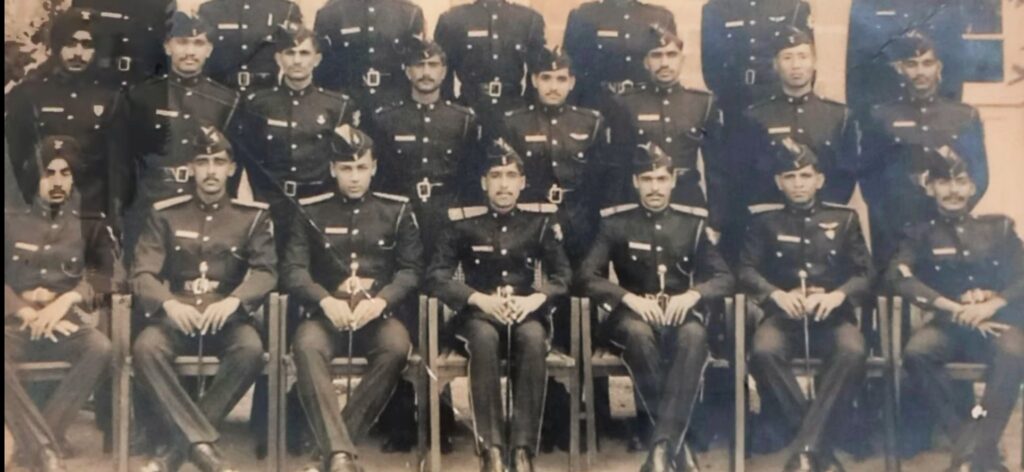 On 11th June 1977, Hon'ble Governor passed out from the academy and joined 4th Assam Regiment as 2nd Lieutenant.
From his initial days at service, he led many successful military operations for which he was also awarded Gallantry Medals PVSM, UYSM, AVSM, VSM. As a Colonel, he was also posted in Banbasa,Uttarakhand from 1996-1999.
From 2004-2014, he led many successful Counter Terrorism Operations in Kashmir. Hon'ble Governor visited China 7 times as a member of the Expert Group, Joint Working Group, Annual Dialogue and Border Discussion on Indo-China Subjects. He was Senior Ops Officer and Team Leader in UN Military Observer Mission for which he was also awarded United Nations Special Service Medal.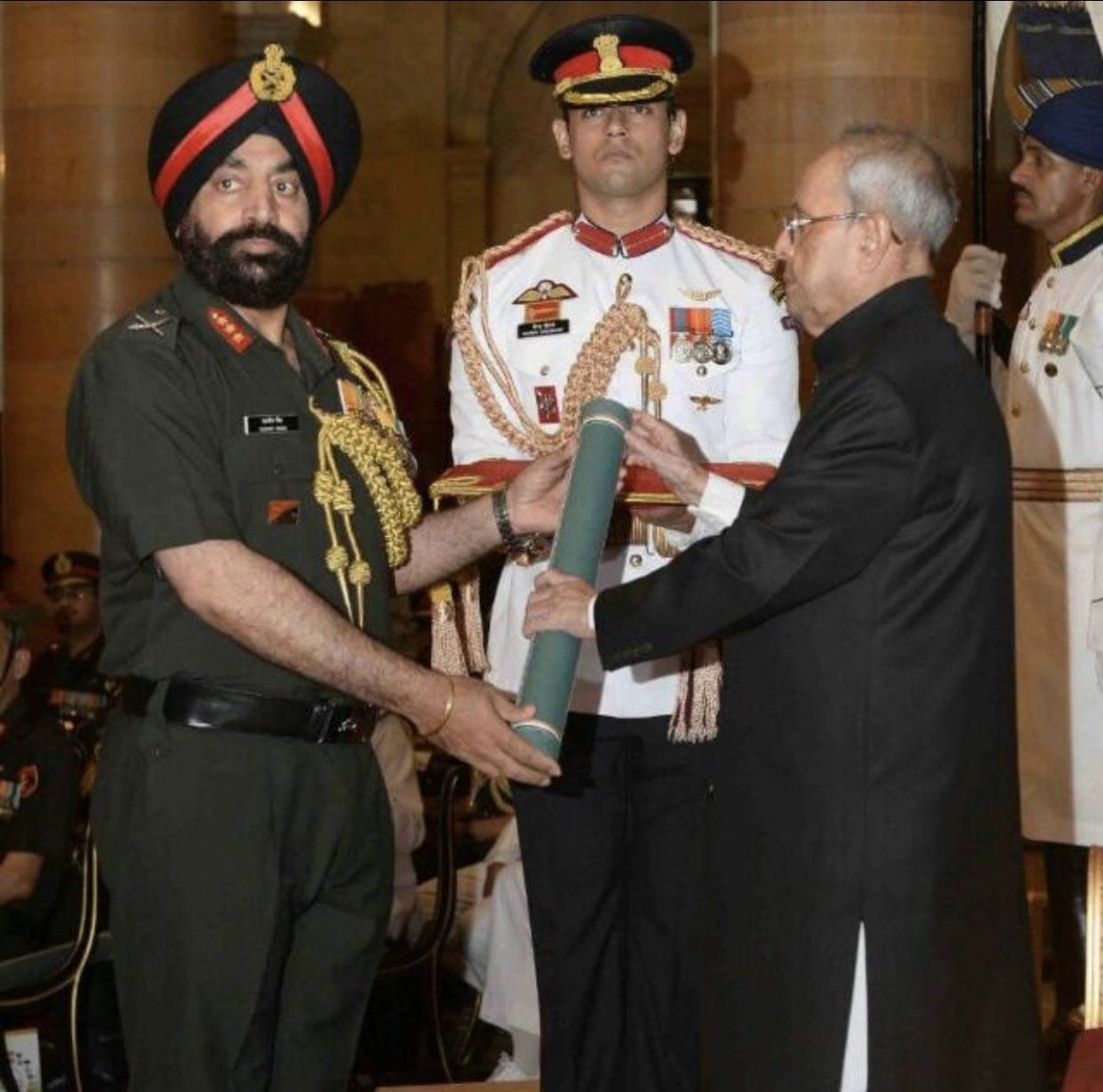 A recipient of 4 President and 2 Army Chief Award, Hon'ble Governor held many prestigious positions in the Indian Army which includes Adjutant General, Corps Commander of strategic XV Corps (Srinagar) . He also headed the China section at the Military Operations Directorate at Integrated Headquarters of the Defence Ministry (Army) for over 3 years. He retired from the Indian Army in 2016 as Deputy Chief of Army Staff.
His appointment also seems to be a strategic move made by the Central authorities. Since last year India has been facing issues on both diplomatic and military level with Nepal and China.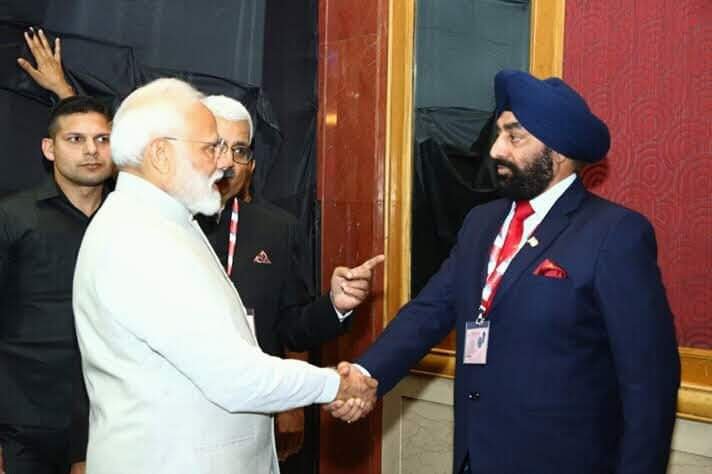 Uttrakhand shares it's borders with both these countries and Lt. General Gurmit Singh has always taken keen interest in analysing and delving into vexing strategic issues concerned with the three primary National Security concerns: China, Pakistan and The Rise of Terrorism.

He completed his research fellowship of two years on Indo-China relations with a detailed research on the boundary issue at Jawahar Lal Nehru University and the Institution of Chinese Studies, New Delhi.

His expertise in these areas will surely play a pivotal role in bringing a halt to activities like infiltration from local borders into Uttarakhand.
Hon'ble Governor has close and deep connections with Uttrakhand ranging from his POP to his various postings in Uttrakhand.
On a road less-traveled, I Debanik Singh, a selenophile, adventurer from the tranquil valley of Doon express gratitude to the readers who are the sole inspiration for us working hard to get you dinkum information of Uttarakhand.
I owe all the readers my loyalty and true spirit to write. After spending 14 years of my life in a laid-back city like Doon, it has instilled in me a trait of placidness,whilst writing journals is my maiden attempt to contribute back to the society.