Boxing great, MC Mary Kom and Indian men's hockey team captain Manpreet Singh led the Indian contingent out as they marched through Tokyo's National Stadium during the opening ceremony of the 2020 Olympics. Due to Covid-19 restrictions, the number of athletes who walked out for India was reduced to 19.

The athletes were clad in blazers with the name of the country on them. All the other members of the contingent waved small Indian flags themselves in addition to Mary and Manpreet carrying the Indian flag upfront. Manpreet was the only hockey player in the contingent as athletes were kept down to a minimum number in the parade.

On the other hand, Mary was accompanied by fellow boxers Lovlina Borgohain, Pooja Rani, Amit Panghal, Manish Kaushik, Ashish Kumar, and Satish Kumar.

Indian athletes from sports like shooting, badminton, archery, and hockey, skipped the ceremony as the Indian delegation is not willing to expose them to the risk of contracting the virus with their events lined up on Saturday.

The six officials who were present during the opening ceremony were India's Chef de Mission Birender Prasad Baishya, Deputy Chef de Mission Dr. Prem Verma, Team doctor Dr. Arun Basil Mathew, manager of table tennis team MP Singh, boxing coach Muhammad Ali Qamar and gymnastics coach Lakhan Sharma.
A total of 126 athletes across 18 sports disciplines from India have headed to Tokyo. This is the biggest-ever contingent India has sent to any Olympics.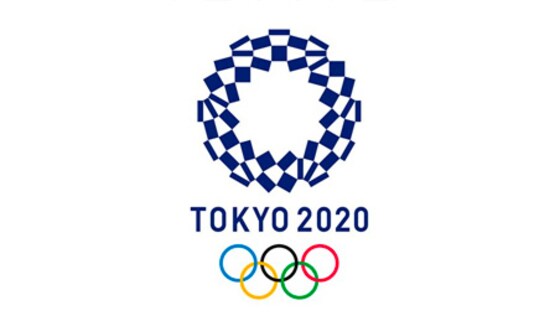 The 69 cumulative events across the 18 sport disciplines that India will participate in are also the highest ever for the country.
For the first time in India's Olympics history, a Fencer from India (Bhavani Devi) has qualified for the Tokyo Olympic Games.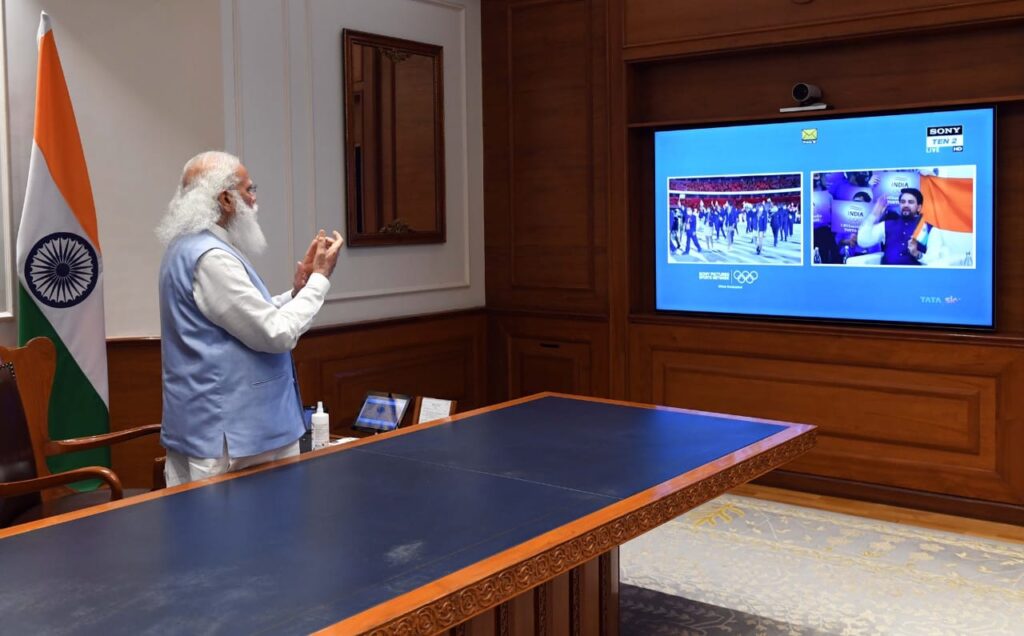 Prime Minister Narendra Modi was snapped catching "a few glimpses" of the opening ceremony of the Tokyo Olympics. The Prime Minister was seen cheering the Indian contingent while watching the ceremony on television.
"Wishing our dynamic contingent the very best," he tweeted.
On a road less-traveled, I Debanik Singh, a selenophile, adventurer from the tranquil valley of Doon express gratitude to the readers who are the sole inspiration for us working hard to get you dinkum information of Uttarakhand.
I owe all the readers my loyalty and true spirit to write. After spending 14 years of my life in a laid-back city like Doon, it has instilled in me a trait of placidness,whilst writing journals is my maiden attempt to contribute back to the society.